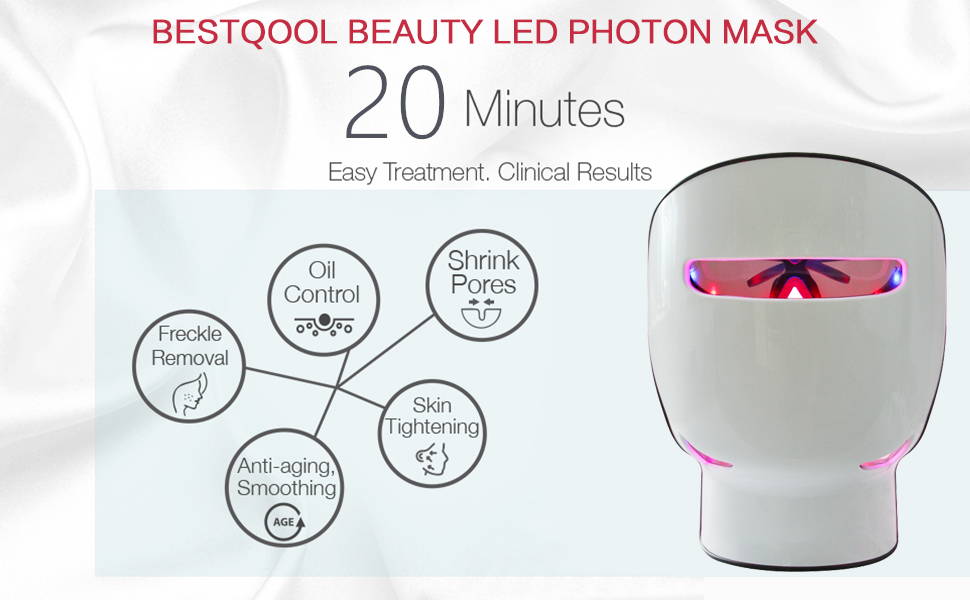 Bestqool 3 Color LED Mask Photon Light Therapy Facial Skin Care Mask
Bestqool PDT Led Light Therapy Device delivers safe, concentrated wavelengths of natural light to your skin and cells, with no chemicals or excess heat.
A natural, non-invasive treatment.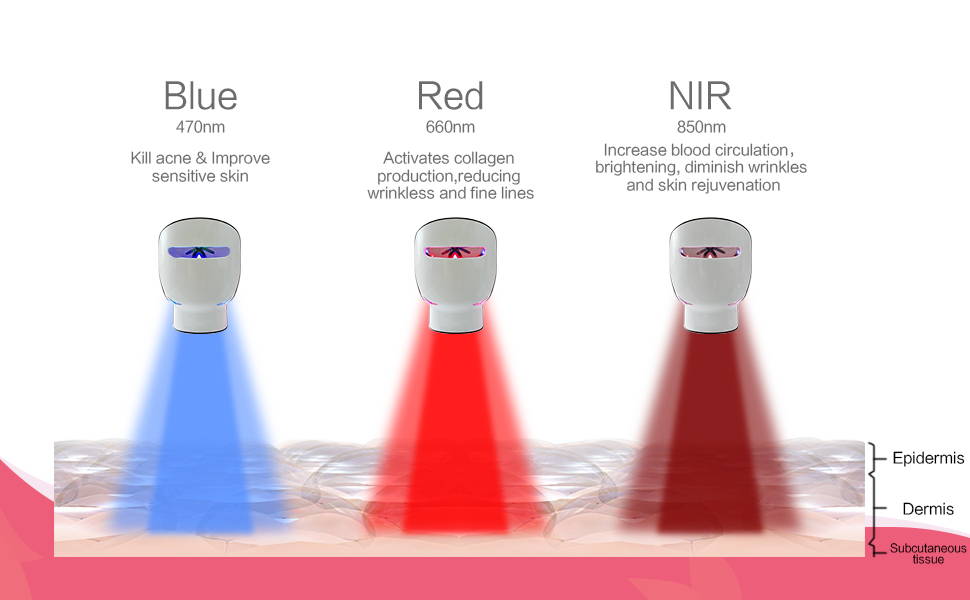 Benefits
-Increases collagen production
-Reduces acne and inflammation
-Tightens Skin Improve Pigmentation
-Reduces Skin Grease
-Smoothes Skin and Reduces Redness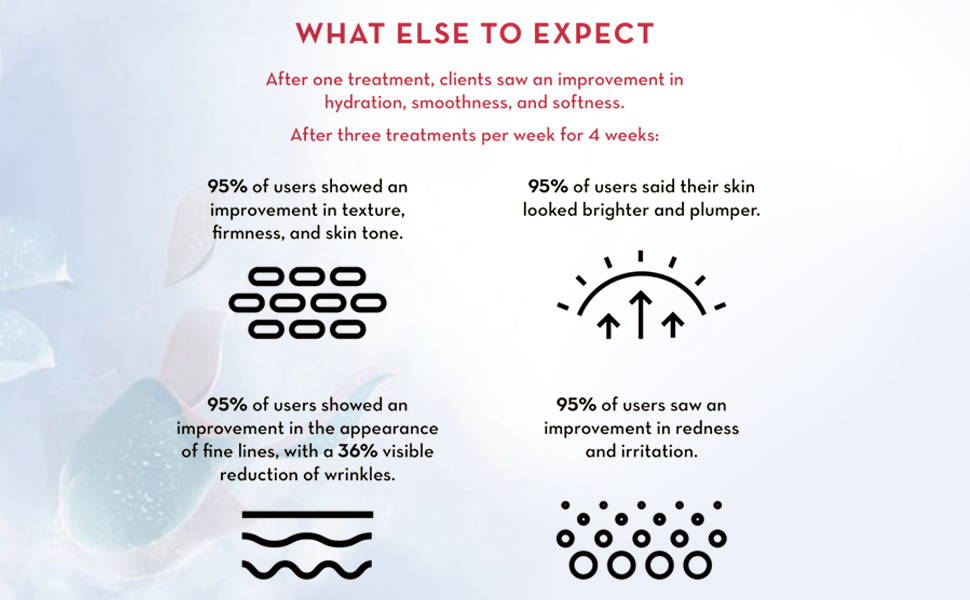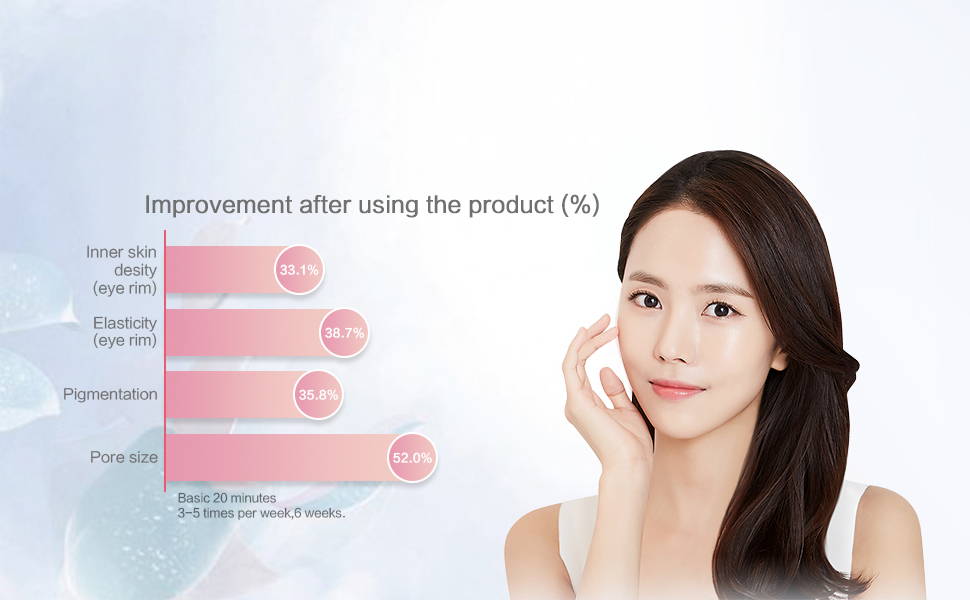 Natural Light Waves Improving the Look of Skin
3 Colors Multi-Purpose Skin Solution
Painless & Non Invasive Treatment
Simple and Convenient
Save Money and Time
Perfect Solution for Sensitive Skin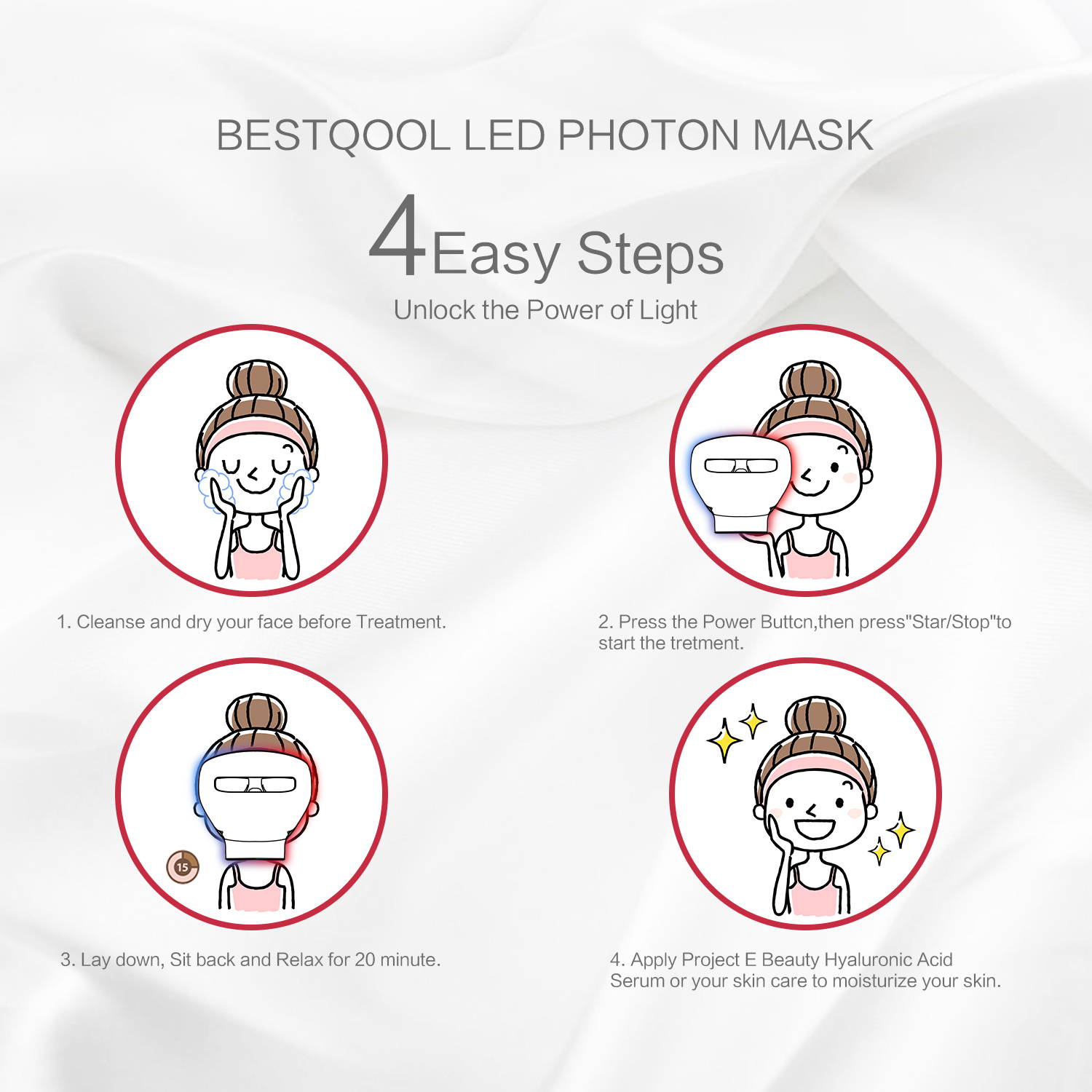 GETTING STARTED
You will see the amazing results and health benefits by consistently using your photon Led light therapy device. The benefits have been proven by numerous studies, so trust that your skin is benefiting from every treatment session. Normally it takes 1 months to see the improvements in skin health and issues. Start to use your light today and you will have a healthy and beauty life.
Your question is matter to us
Send us free text message to: +1(800) 351-3906 for faster reply
Email us: bestqoolamz@gmail.com
----Bestqool NA headquarter care team