For Bestqool's focus on helping people feel and perform their best in all areas of life, we are offering products like red and near infrared therapy light where we focus our efforts on bringing high quality products which help people enhance their quality of health and life.
Our red light therapy device delivers safe, concentrated wavelengths of natural light to your skin and cells, with no chemicals, UV rays, or excess heat.
Notice: LED red light therapy bulbs are more efficient and more advanced than incandescent bulbs, LED bulbs have longer lifespans up to 30,000 hours.
Our product is a LED bulb which does not emit much heat compared to the incandescent bulbs. Please note that your body is benefiting from red & infrared wavelengths(660&850nm), not the heat from the red light therapy device.
The heat doesn't have any effect on your body cells. Also, the incandescent bulb has single infrared wavelengths only, it lacks the red light wavelength. Please note the difference between LED bulbs and incandescent bulbs.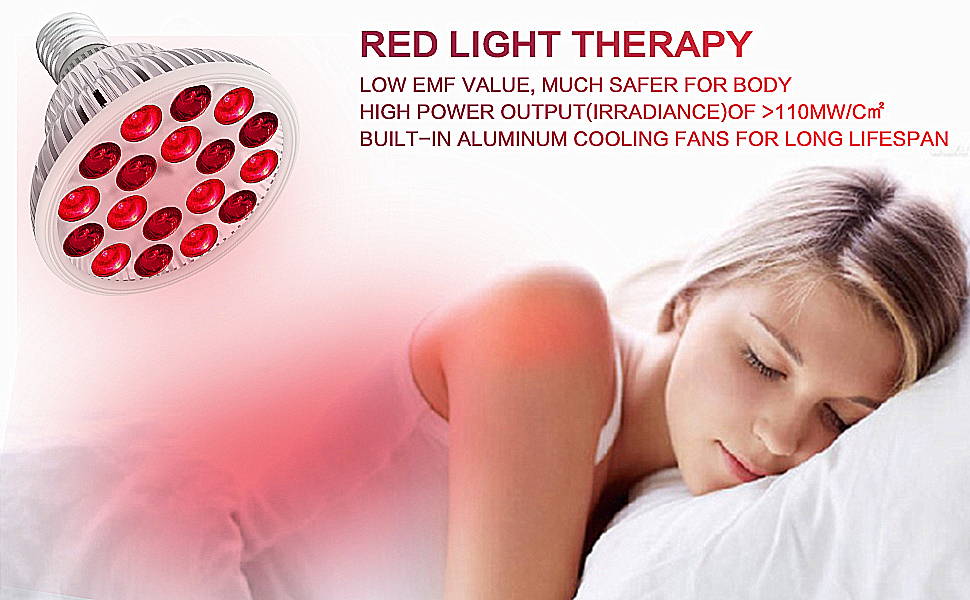 Bestqool High Irradiance Red Light Therapy Lamp
Treatment Guideline
It is important to use your light consistently. We recommend using your light everyday, light therapy is like food for your cells.
For best results, please positioning your light about 3 to 8 inches from the area on your body or skin that you want to treat.
Treatment Time:20-30 minutes session per day and at least 5 times per week.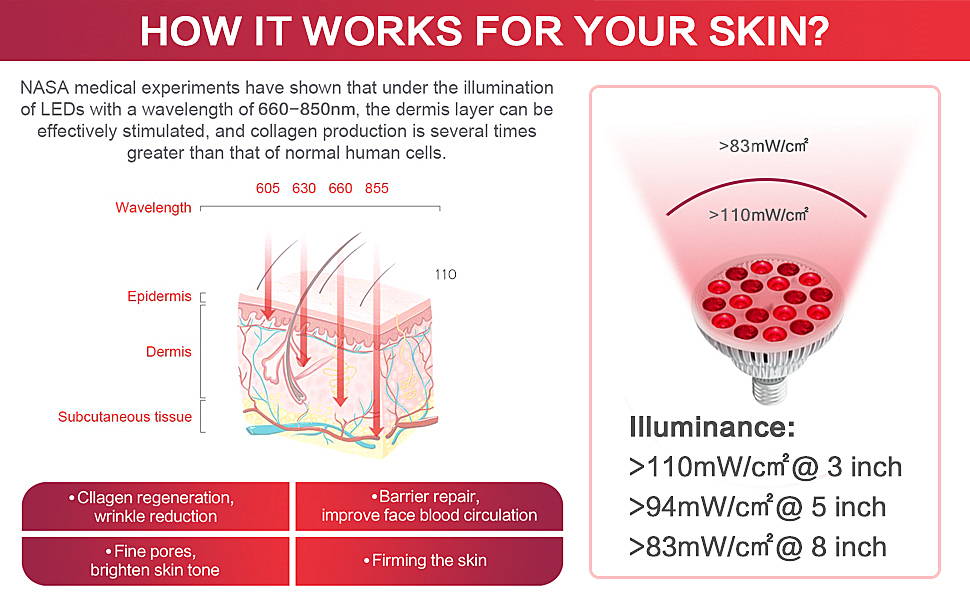 Your light works by sending out red & near infrared lights in a certain range (660nm & 850nm) of therapeutic wavelength and intensity. This treatment generate a number of health issues because red light therapy increases production of adenosine triphosphate, which enhances cellular energy production and elevates protein synthesis.
Power Consumption: 10W
Power Output: 36W
Package includes: 1 x Bestqool Red Light Therapy Bulb 1x Lamp Holder 1 x User Manual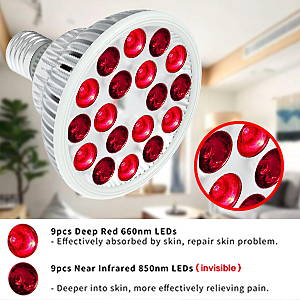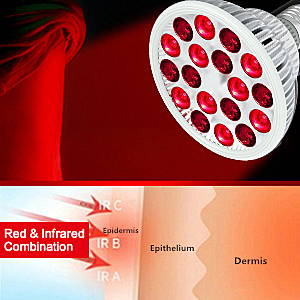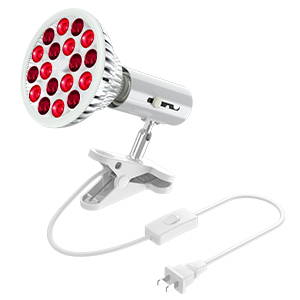 Best Combinations of Red Light Therapy
Efficacy of Red Light Therapy Device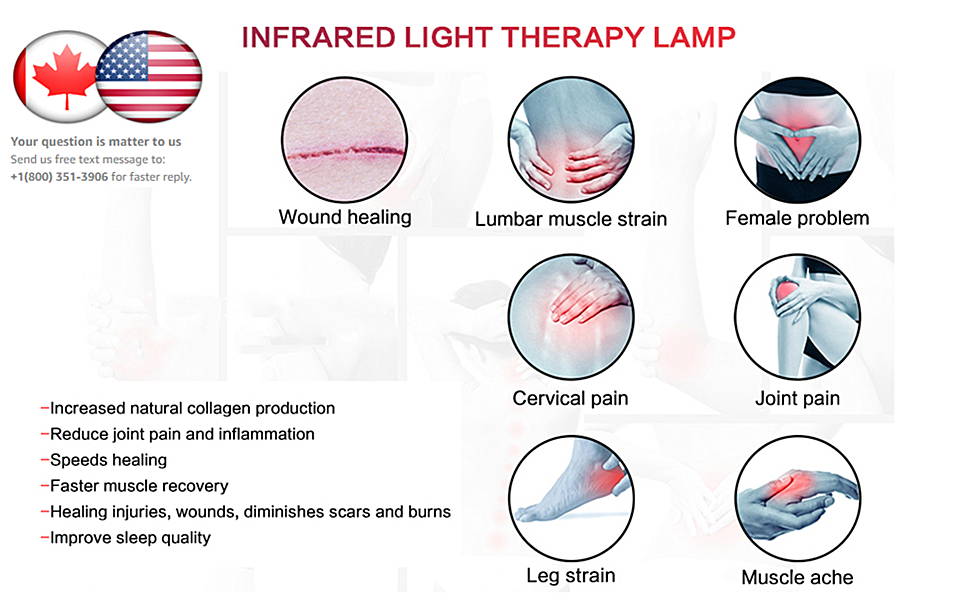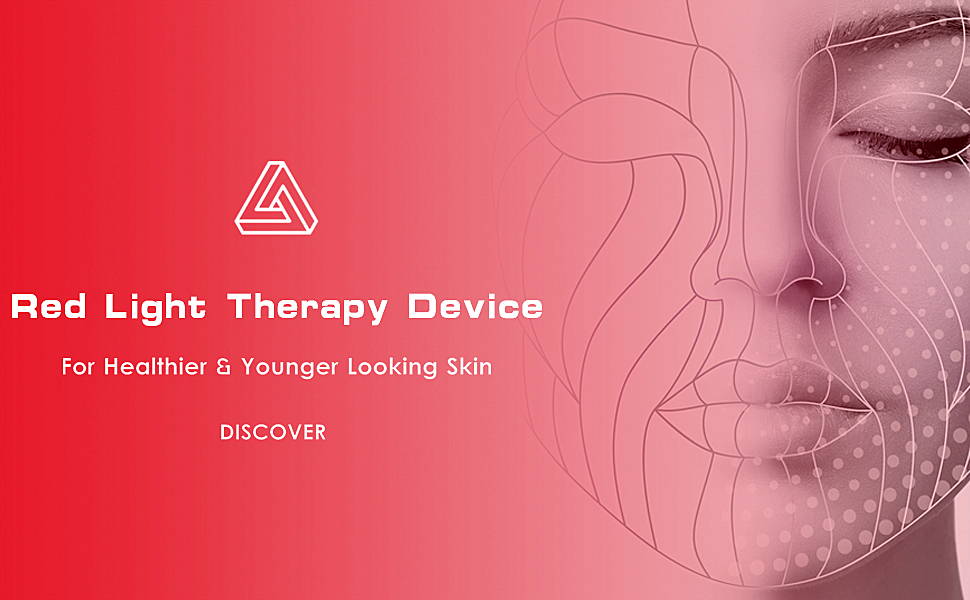 Frequently Asked Questions
Q: How do I use my light?
A: Since red light therapy brings energy to your cells, we recommend use your light
everyday. 20-30 minute sessions for each treatment is necessary and at least 4
times per week. For optimal results, please position your light about 3 to 8 inches from your
treatment area.
Q: Does it have any side-effects by using light therapy treatments?
A: In numerous clinical studies, red and near infrared light has been proven that it is a safe, natural,non-invasive treatment. Patients experienced less pain and inflammation in injuries and medical procedures. All without the side effects and major health risks you get with prescription pain meds and invasive procedures.
Q: Does it emit EFM?

A: Bestqool product does not emit an unsafe level of EMF. At the very surface of the device, there would be a small amount of EMF however at 3 inches and further the EMF levels are not detectable. As long as the device is being used a couple of inches from the body, it should be totally safe even for EMF sensitive individuals