For questions and problems, you can always get in touch with us, so we can get you back, up and running.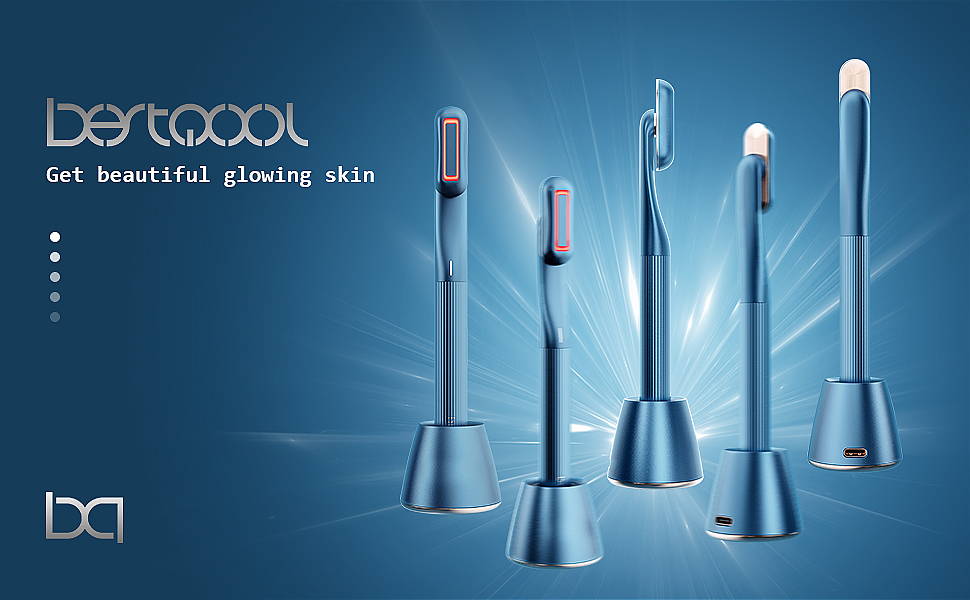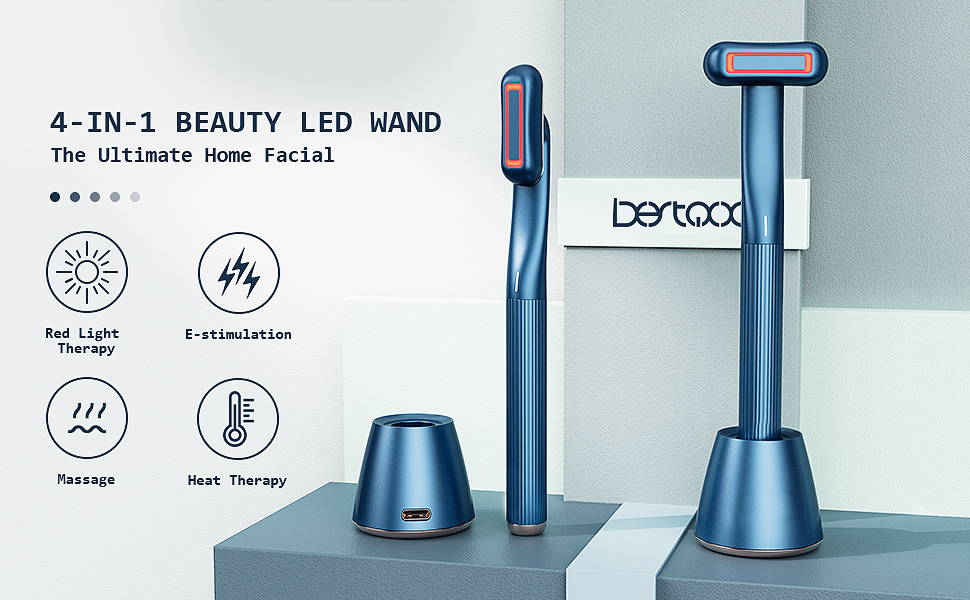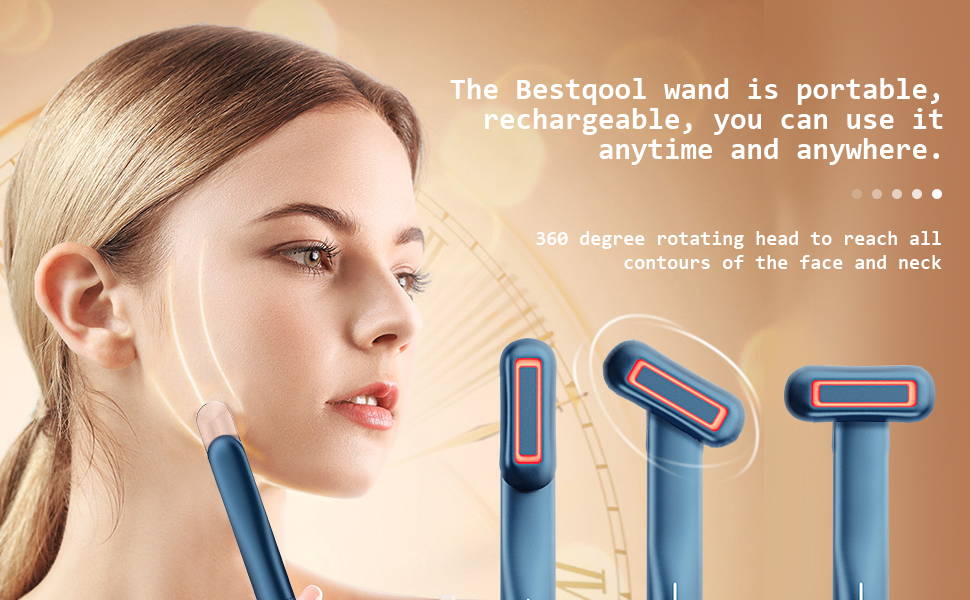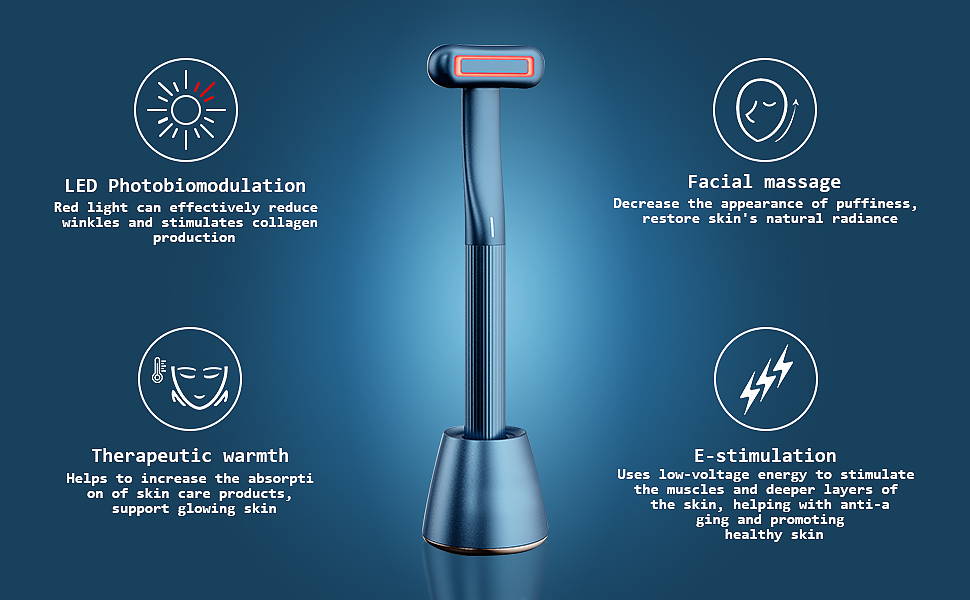 FOR GEMETA 2.0 VR HEADSET

FREQUENTLY ASKED QUESTIONS

Why can't I get the eye tracking calibration to start?

For eye tracking to work accurately, your headset needs to be correctly positioned on your head and in front of your eyes. Please see detailed instructions for positioning the headset and using eye tracking.

Is it normal if the headset gets warm during use?

It is normal for the headset to feel warm to the touch while in use.
If your headset feels uncomfortably warm, unplug the headset and let it cool down on a flat surface with the vents on top of the headset facing up.

Can I use this headset without an internet connection?

Yes. Depending on your headset model, you may need a suitable GEMETA subscription and tracking method to do so.

How can I reset my position in VR?

The origin point, forward direction, and floor level of your application are defined when you set up tracking for your headset. To quickly adjust your tracking setup in GEMETA, follow the instructions for your tracking method here.

Why doesn't the headset image update when I move?

This issue occurs when headset tracking has been lost. Depending on the tracking method you use, follow the instructions here to resume tracking.

Why are my controllers not working?

If you use SteamVR™ Tracking for your GEMETA headset, you can also use SteamVR™-compatible controllers. Note that SteamVR™-compatible controllers will not work with other tracking methods.
Controllers can be paired with your headset using the SteamVR application. If you have previously paired your controllers with another headset, you will need to pair them again with your GEMETA headset. To launch the pairing process, navigate to the System tab in GEMETA Base and select Pair SteamVR device.

What is included in the 2-year GEMETA Care Package?

When you can't afford to wait for your device to be exchanged, let us get you back up and running as quickly as possible. You'll get remote technical assistance to help you resolve problems. Then, if needed, we'll ship you a replacement unit within the next business day – along with a prepaid waybill to ship back your defective unit. Plus, accidental damage protection covers spills, drops, falls and more.

Can't find an answer to your question?

Call us at 999 - 9999 - 999 or email us at support@gempages.net

Copyright © 2021 GemPages. All Rights Reserved.