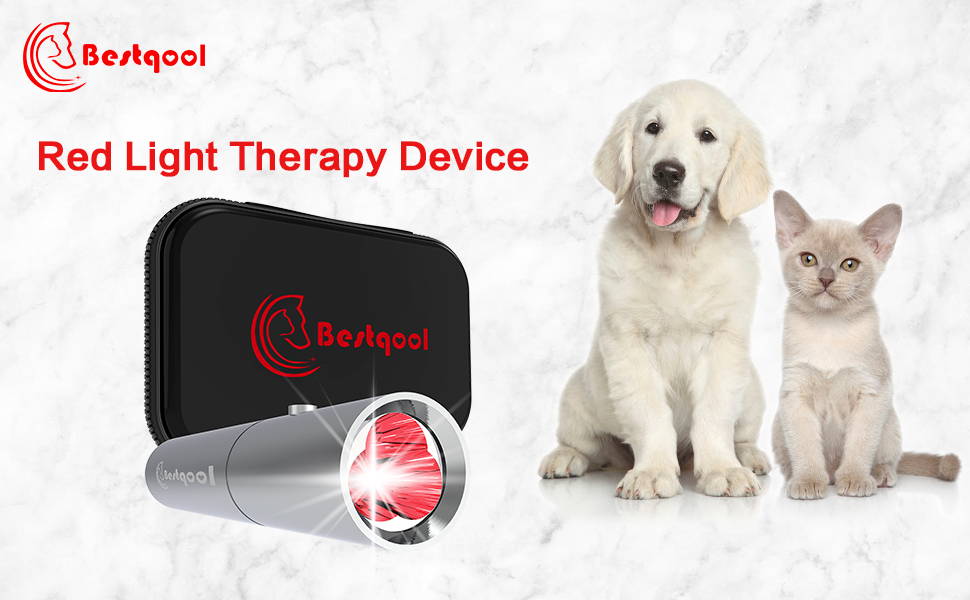 Bestqool Light Therapy Device - for Pain Relief and Healing in Pets
Best Ideal for Dogs, Cats and Other Animals
Bestqool Red light therapy products for pets delivers safe, concentrated wavelengths of natural light to your pet's skin and cells, with no chemicals, UV rays, or excess heat.
By using the Bestqool light therapy up to 5 minutes twice a day, you can treat your pet whenever there is pain, injury, or a skin disorder, providing the animal with a healthier, high-quality lifestyle.
Treatment—— 1-5-2 rules: 1 inches away, 5 minutes per location, 2 times a day
Safety precautions:We recommend wear the protective goggles before you use device to your pets, which light can irritate and damage your eyes.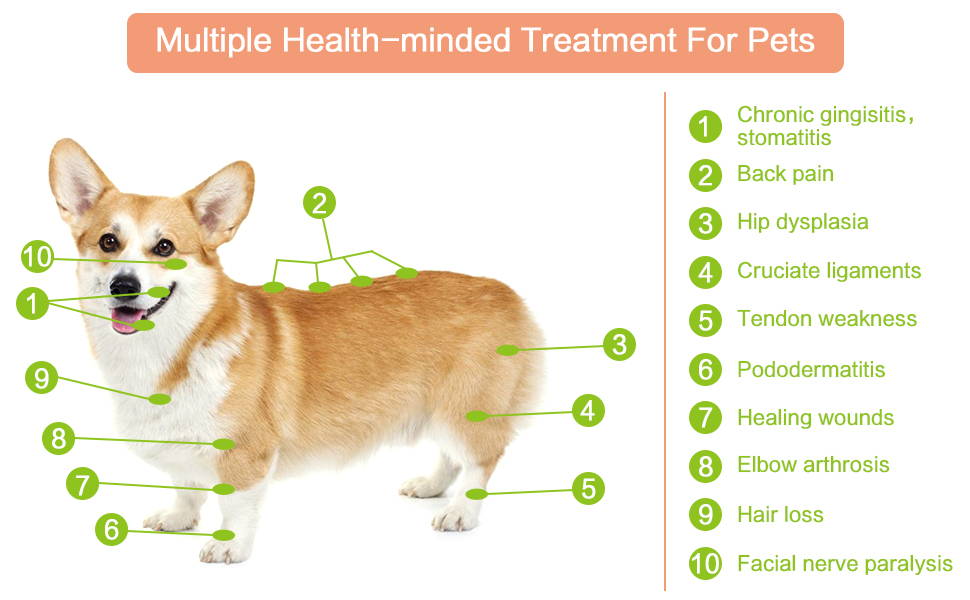 Save time and money by using this product at home to keep your pet healthy and pain-free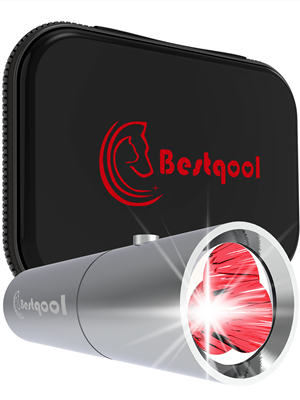 Use the Bestqool Red Light Therapy Anytime & Anywhere
Flexible. Portable. Rechargeable Use.
The Secret to Keep Your Pet Healthy

Treatments with red light therapy are effective and safe with no side-effects or risk of overdose, the treatment are natural, non-invasive and non-traumatising to the pets or animals.
Bestqool red light therapy is easy and safe to use.
Treating Post-surgical Wounds

Relieve Pain & Reduce Inflammation

Increase Blood Circulation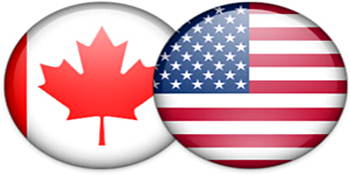 Your question is matter to us
Send us free text message
to: +1(800) 351-3906 for faster reply.
-----Bestqool NA headquarter care team
The Bestqool red light therapy device will become your go-to device for your beloved pet

FDA Registration Number: 3016112562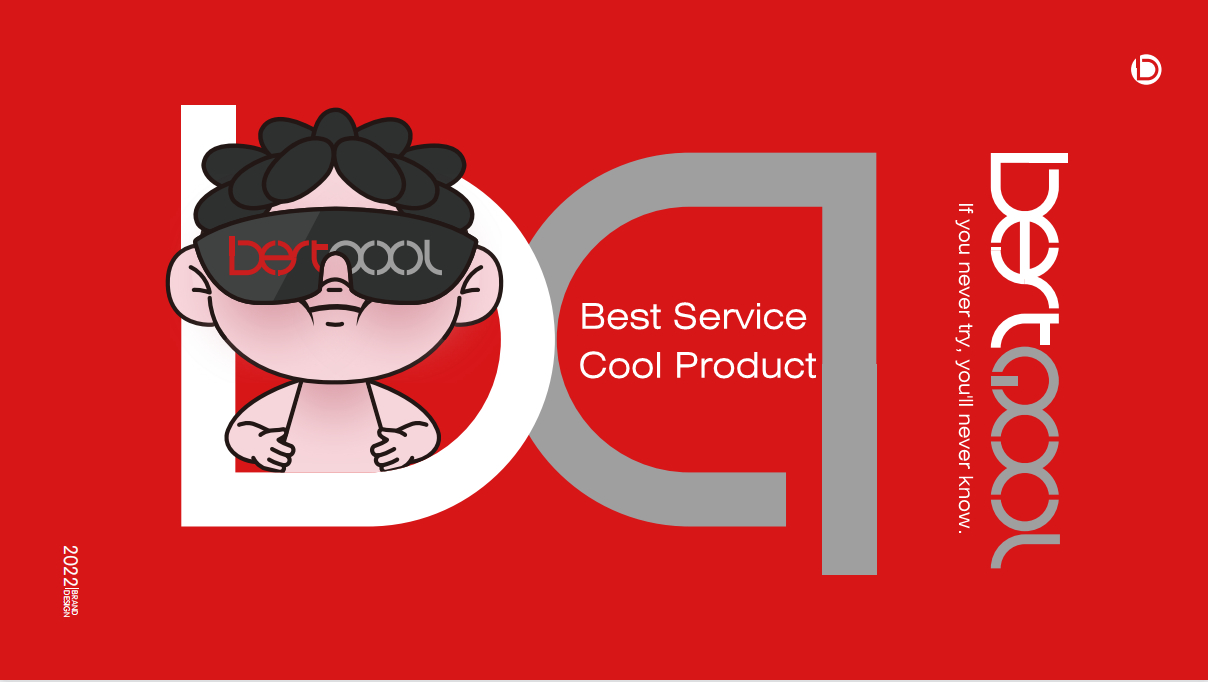 Frequently Asked Questions
Q: Does it have any side-effect by using light therapy treatments?
A: In numerous clinical studies, red and near infrared light has been proven that it is safe, natural,non-invasive and drug-free treatment. Pets experienced less pain and inflammation injuries and medical procedures. All without the side effects and major health risks pet get with prescription pain meds and invasive procedures.
Q: How long for the battery to charge?
A: These long life batteries take a very long time to charge (up to 4 hrs) as they have high capacity and charge slowly to preserve battery life.

Q: What is the wavelength (nm) of this product?
A: Bestqool light therapy uses in most effective wavelengths of visible red light (660nm), and invisible near infrared light (850nm) treat the skin and body to accomplish various outcomes.

Q: What is the difference between red and near infrared light?
A: The wavelengths of red light is visible, near infrared light is invisible. Both light have been proven by numerous clinical studies that can enhance cellular function. Red light simulate new cells and boosted collagen level to provide protection against skin damage and also help heal a variety of skin problems. Near infrared light helping the mitochondria produce energy more efficiently and penetrates into deeper tissue, it increases function, speeds healing, lowers inflammation and pain.
Q: What is the FDA registration number of your device?
A: It's 3016112562