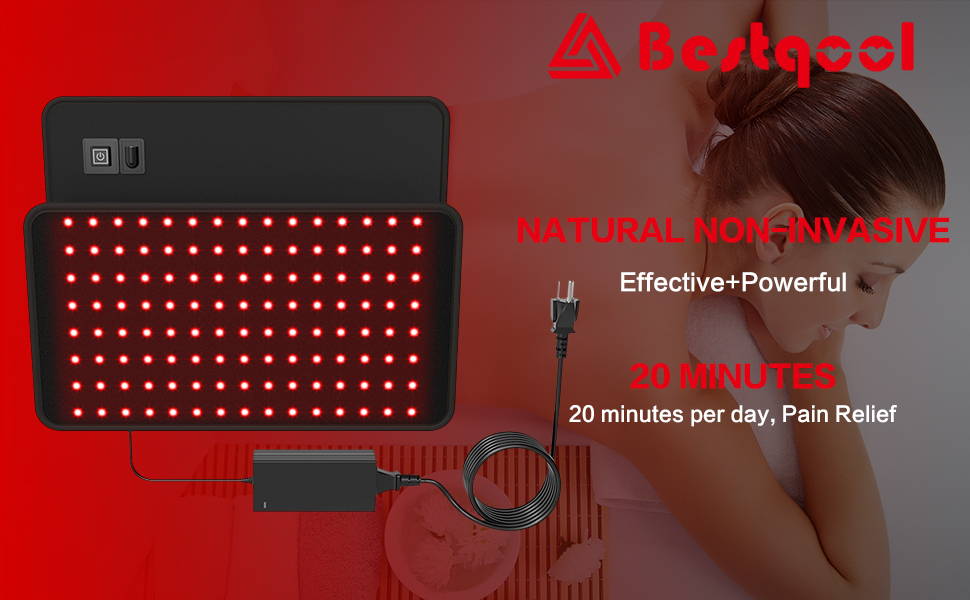 DESIGNED AND COOPERATED IN FLORIDA-USA / TORONTO-CANADA
Bestqool Red light therapy device delivers safe, concentrated wavelengths of natural light to your skin and cells, with no chemicals, UV rays, or excess heat.
Your light works by sending out red & near infrared light in a certain range (660nm & 850nm) of therapeutic wavelength and intensity. This treatment helps a number of health issues because red light therapy increases production of adenosine triphosphate, which enhances cellular energy production and elevated protein synthesis.
Treatment Guidelines
It is important to use your light consistently. We recommend using your therapy belt everyday, light therapy is like food for your cells. For best results, please position your light on the targeted area on your body or skin that you want to treat.
Treatment Time - 20 minutes session per day and at least 4 times per week.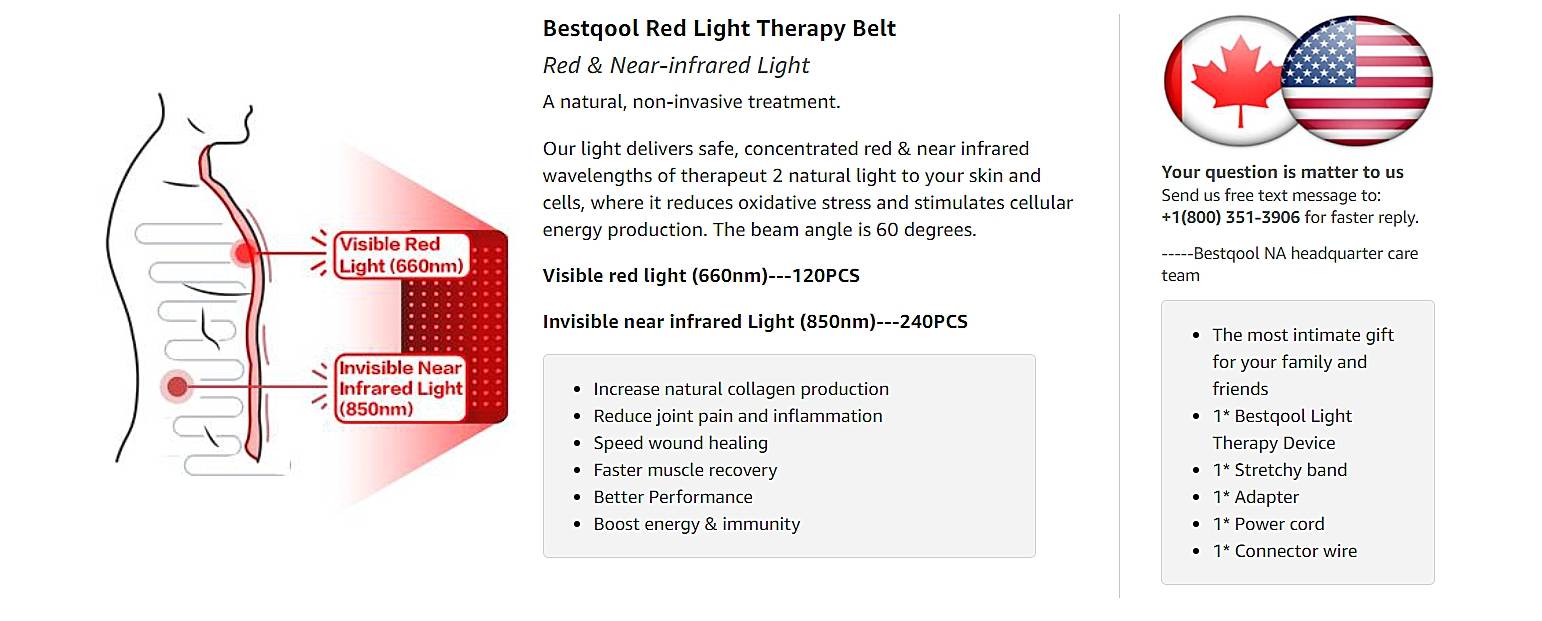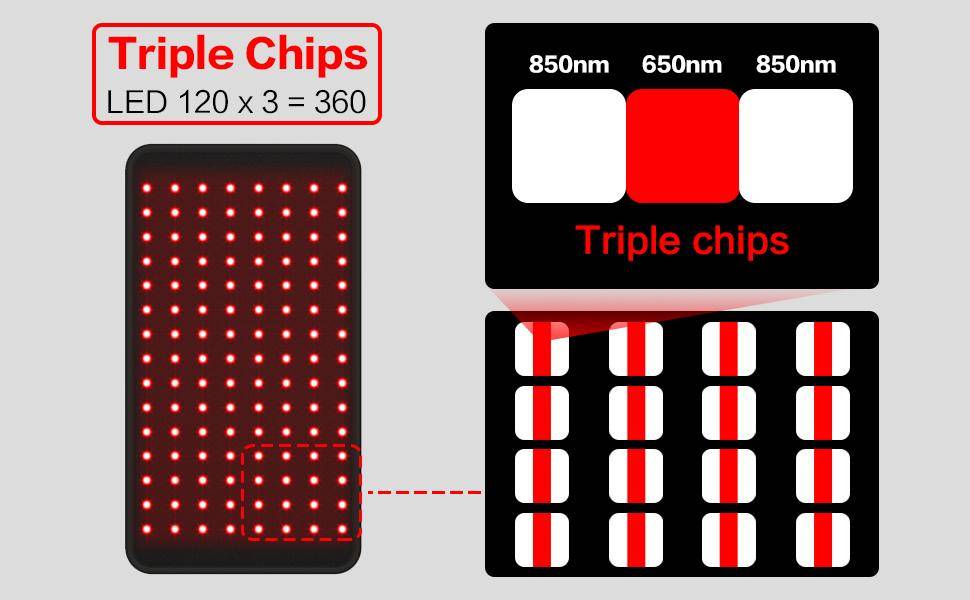 UPGRADED TRIPLE CHIPS LED BELT
120PCS LED diode in total, 120pcs 660nm red light and 240pc 850nm near-infrared light. 3 IN 1 LED DIODE.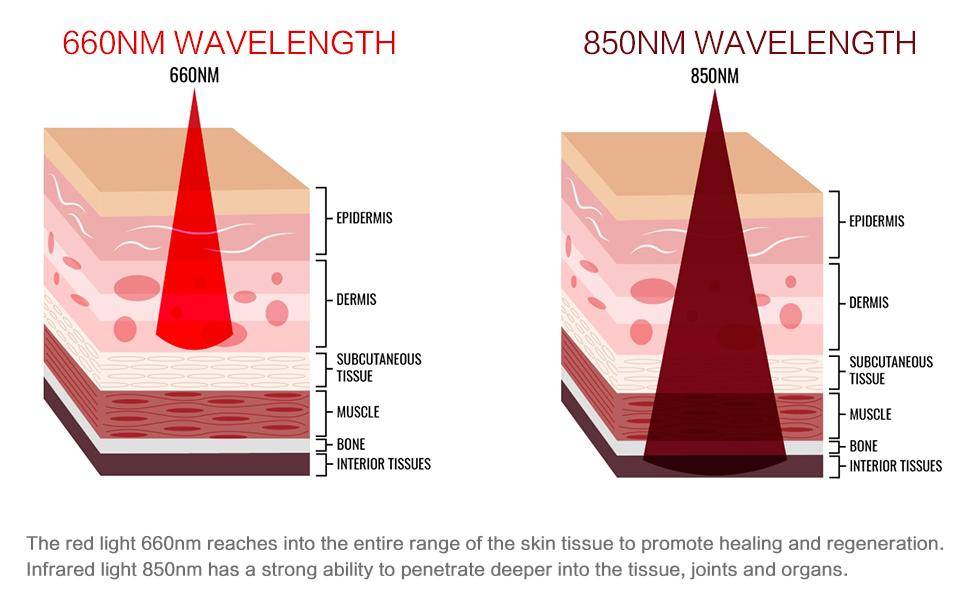 BENEFITS
Reduces inflammation and swelling: In a study, the 660nm wavelength was found to reduce both inflammation and swelling by reducing the number of inflammatory cells which lead to the formation of swelling.
Accelerates wound healing,diminishes scars and burns: The 660nm wavelength has been proven to increase the formation of new blood vessels and enhance collagen deposition to help in the healing of wounds.
Reduces training fatigue: Nature red and infrared light helps promote antioxidants, which play a central role in reducing the oxidative stress associated with muscle fatigue.
Reduces joint pain and alleviate arthritis: Red and near-infrared light has a significant effect on reducing joint pain and increasing function and activity for people with arthritis.
Skin rejuvenation and reducing wrinkles: The 660nm is absorbed at a higher proportion by the skin tissue, making it especially effective for boosting skin health and increasing collagen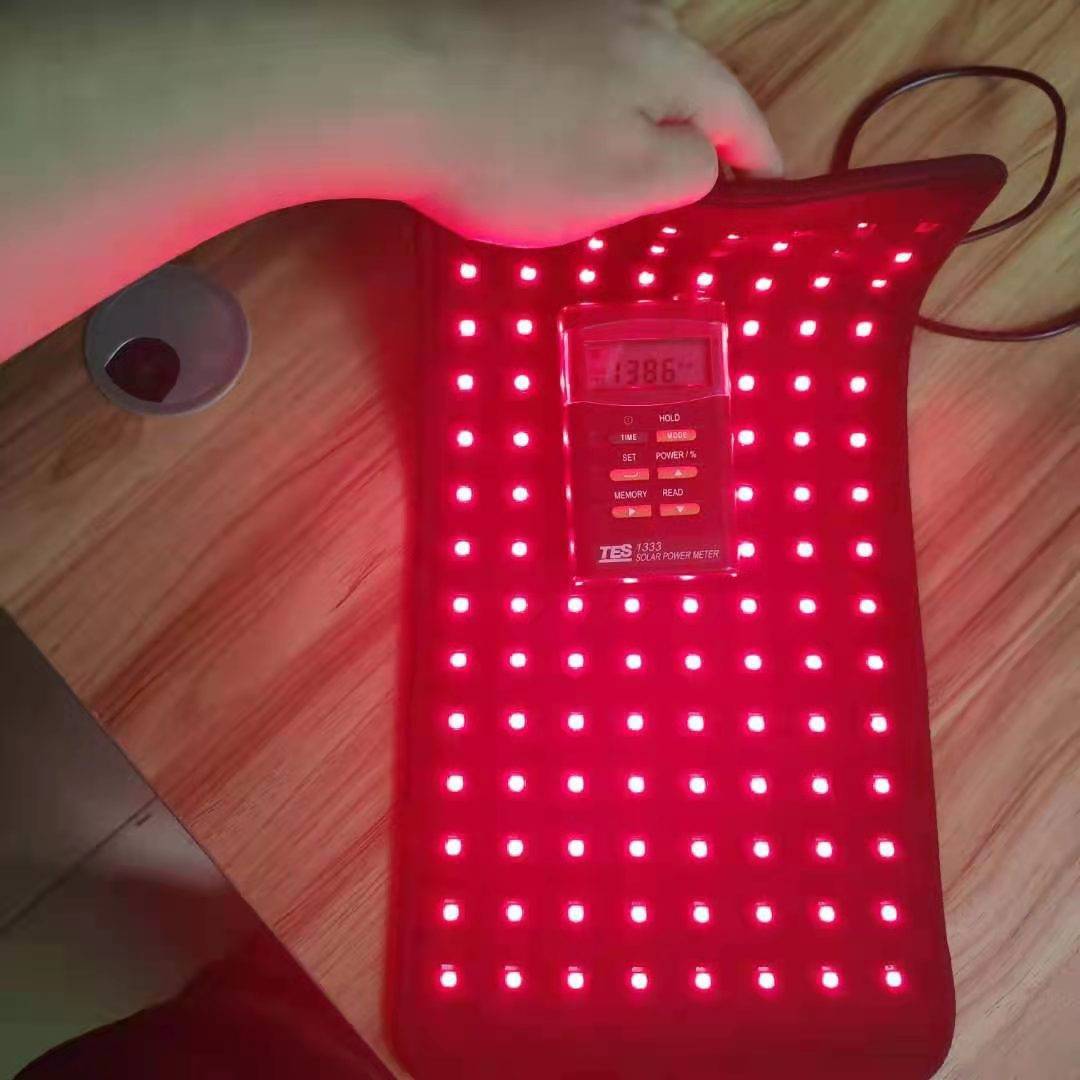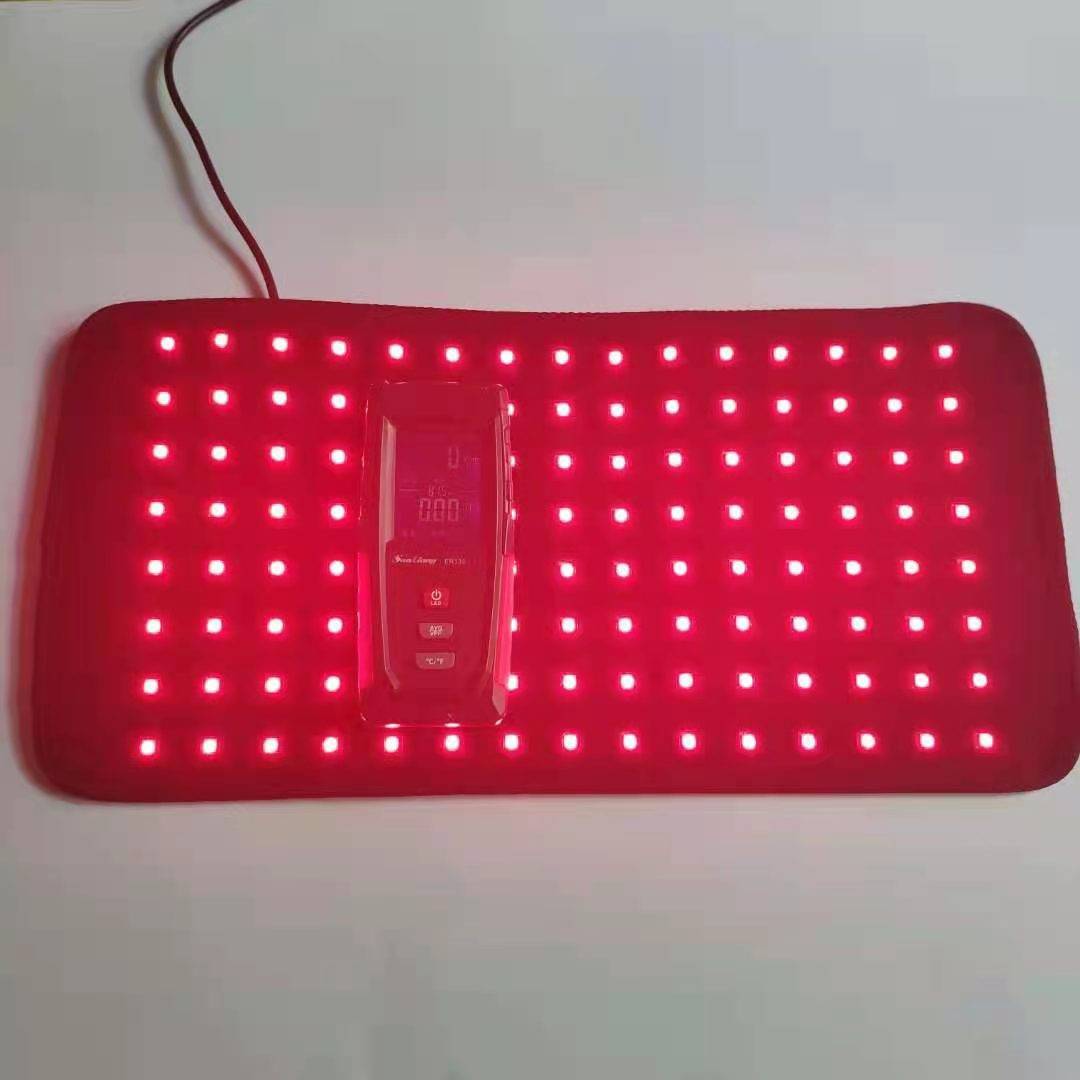 Irradiance at Surface - 138.6mw/cm²
Irradiance test: 138.6mw/cm² at surface. Starting using the powerful clinical grade red light therapy device at home for a better life.
EMF Radiation Level - 0 at Surface
EMF test: 0.0µT at surface. The most safest red light therapy device in the market, complying to the WHO standard.
Q: Will this LED therapy belt work through clothes, or do you need bare skin?
A: The skin that you wish to be treated should be fully exposed to the light so the red light and infrared can penetrate deeply for better results.
Q: It can be connected to my own power bank so I can get rid of its original power cord right?
A: Yes you can use your own power bank instead of power cord, you can be more flexible and convenient to do other things at the same time.
Q: Can this be used on a dog?
A: Yes you can.