At Bestqool we have a dedicated team for R&D staff whose only focus is on improving our products and developing new products to light up your life!
We focused on helping people feel and perform their best in all areas of life.
By sharing your positive impression of your purchase with other customers you will be helping our company grow and fulfill that mission.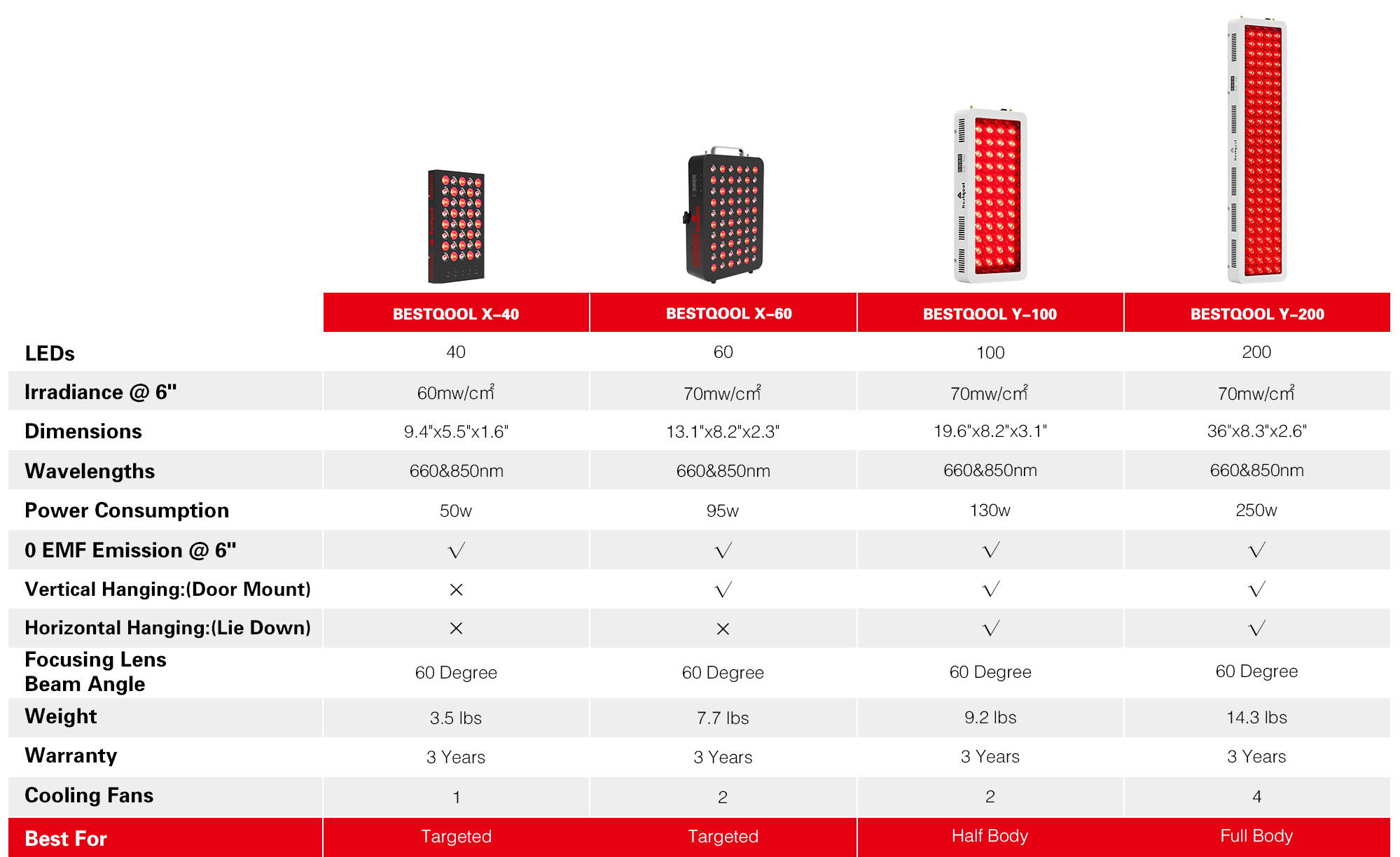 Our red light therapy selection has all been sourced and selected to ensure our products are of the highest quality.

We provide free delivery on all our products within continental United States.

An Express-Parcel will reach its destination before 17.00 the next working day.