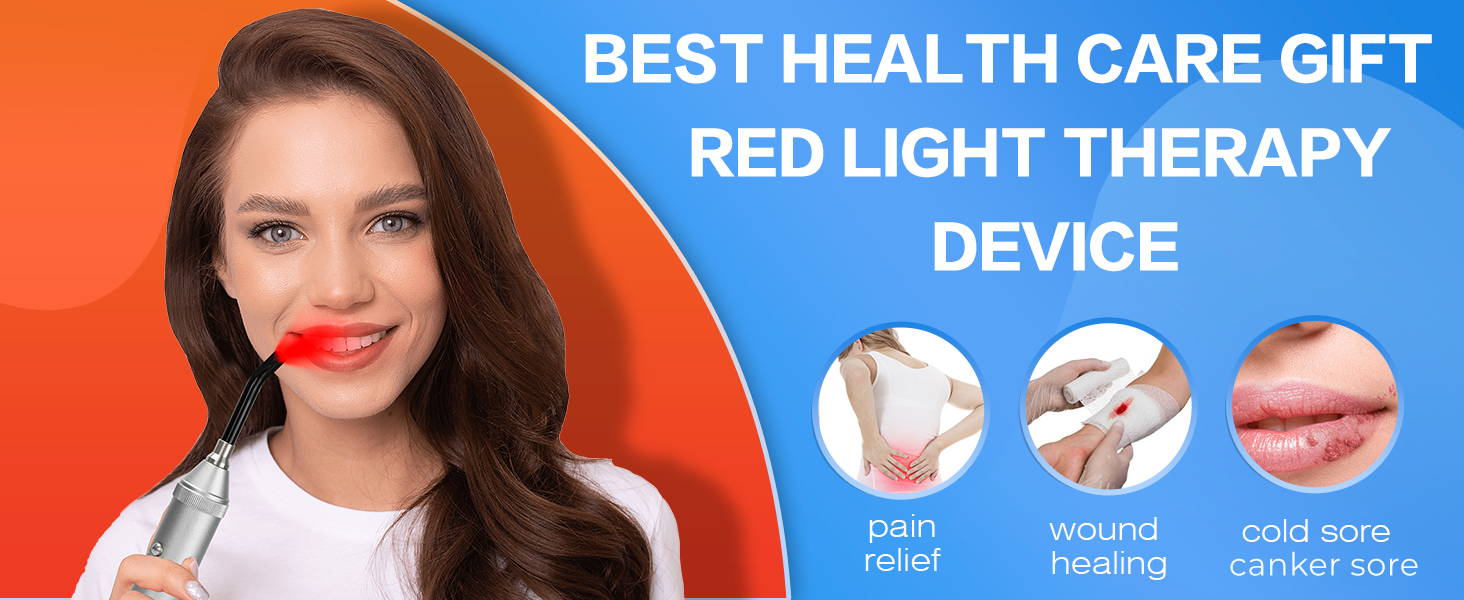 Who Is Red Light Therapy Wand for?
People who suffer from lip oral and body pain, inflammation, muscle stiffness, nerve pain, or neuropathy. Also great for those looking to improve their skin health, wound healing, reduce fine lines and wrinkles, collagen and elastin, improve bone density, or achieve muscle recovery faster.
Your Personal Pain Relief Therapy Device.
Our red light therapy wand increases wavelengths and the amount of the clinical-grade LEDs to exclusively enhance light energy to reach deeper tissues and achieve a better effect. It is well known that the 850nm near infrared light frequency can deeply penetrate tissues, joints, and organs to decrease inflammation, repair your cells, and relieve pain. This wand delivers more than 140mW/cm² of irradiance at 1 inch.
Portable Red Light Therapy & 3 Modes.
LED light therapy for pain relief and healing after deep tissue and superficial layer injured; Combine the 3 wavelengths 470nm 660nm 850nm to help accelerate cell repair and improve blood circulation. It also comes with a tripod to free your hands for usage diversity, and two rechargeable batteries allows you to use it at home, outside, or on the go.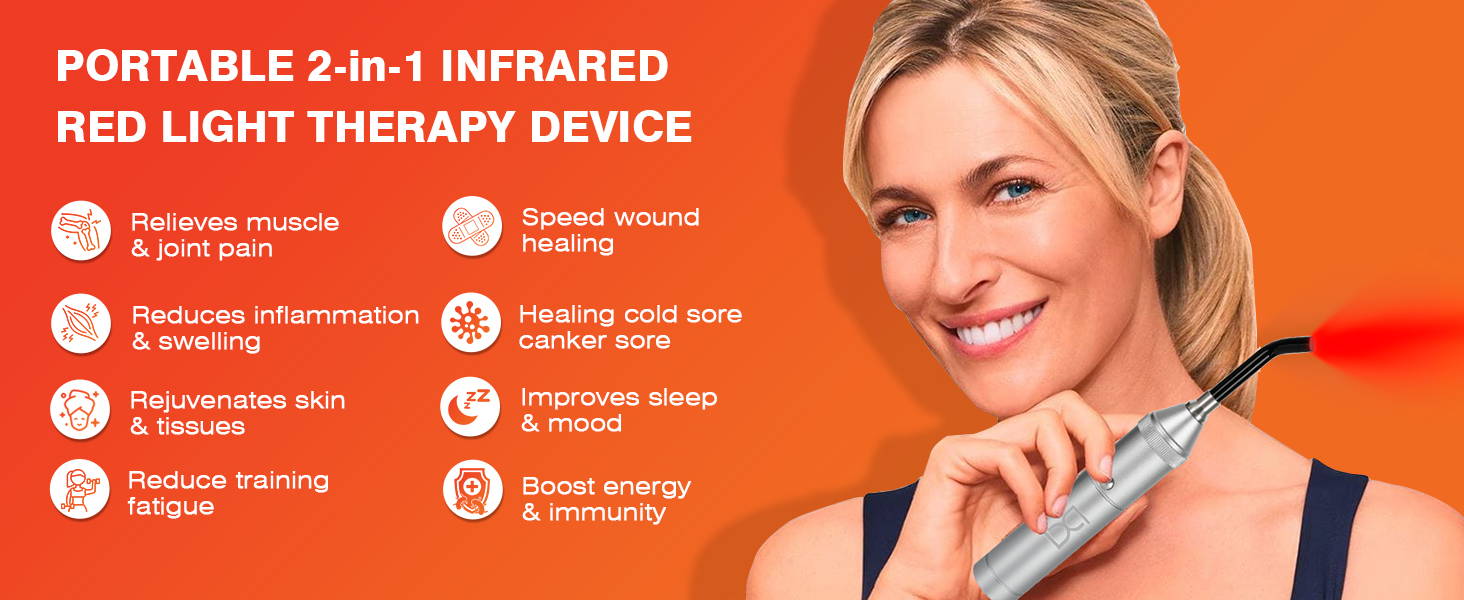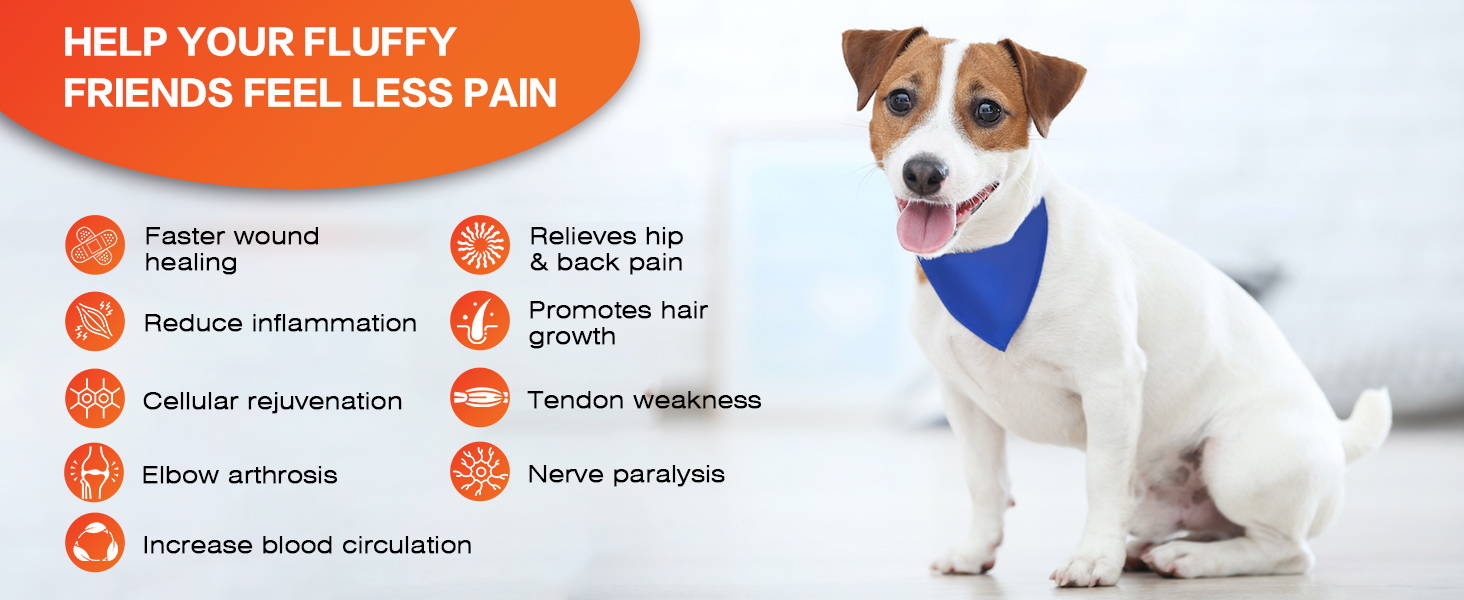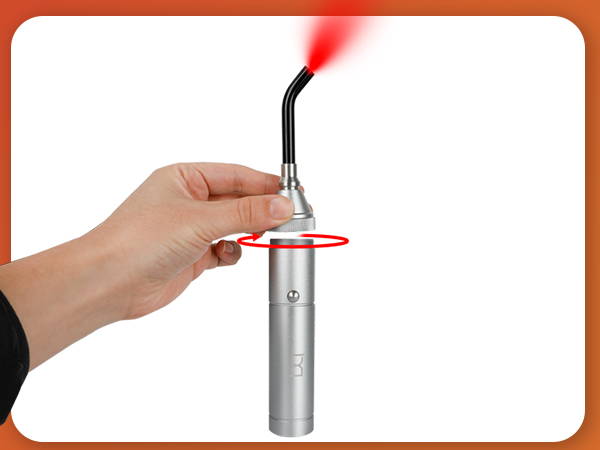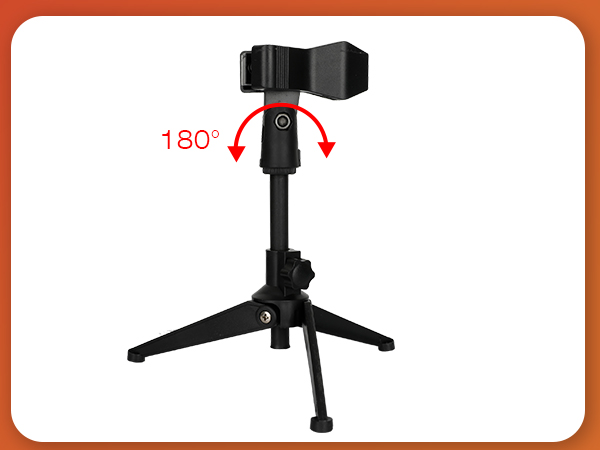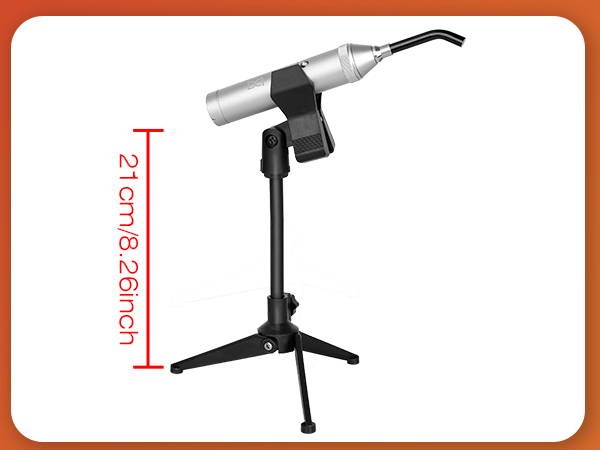 2-IN-1 PORTABLE THERAPY DEVICE
FREE YOUR HANDS WITH TRIPOD